On a mission to create a size inclusive world.
No more 'plus' size or 'straight' size.
Just her size.
We believe every woman should have access to stylish & quality fashion, regardless of their size.

We also believe that women shouldn't be segregated by their size, or labelled 'plus' or 'straight' size.
We promise that every brand we stock at Her Society offers at least up to a size 18,
and/or pre-order for sizes 18+. This is our mission towards a size inclusive world.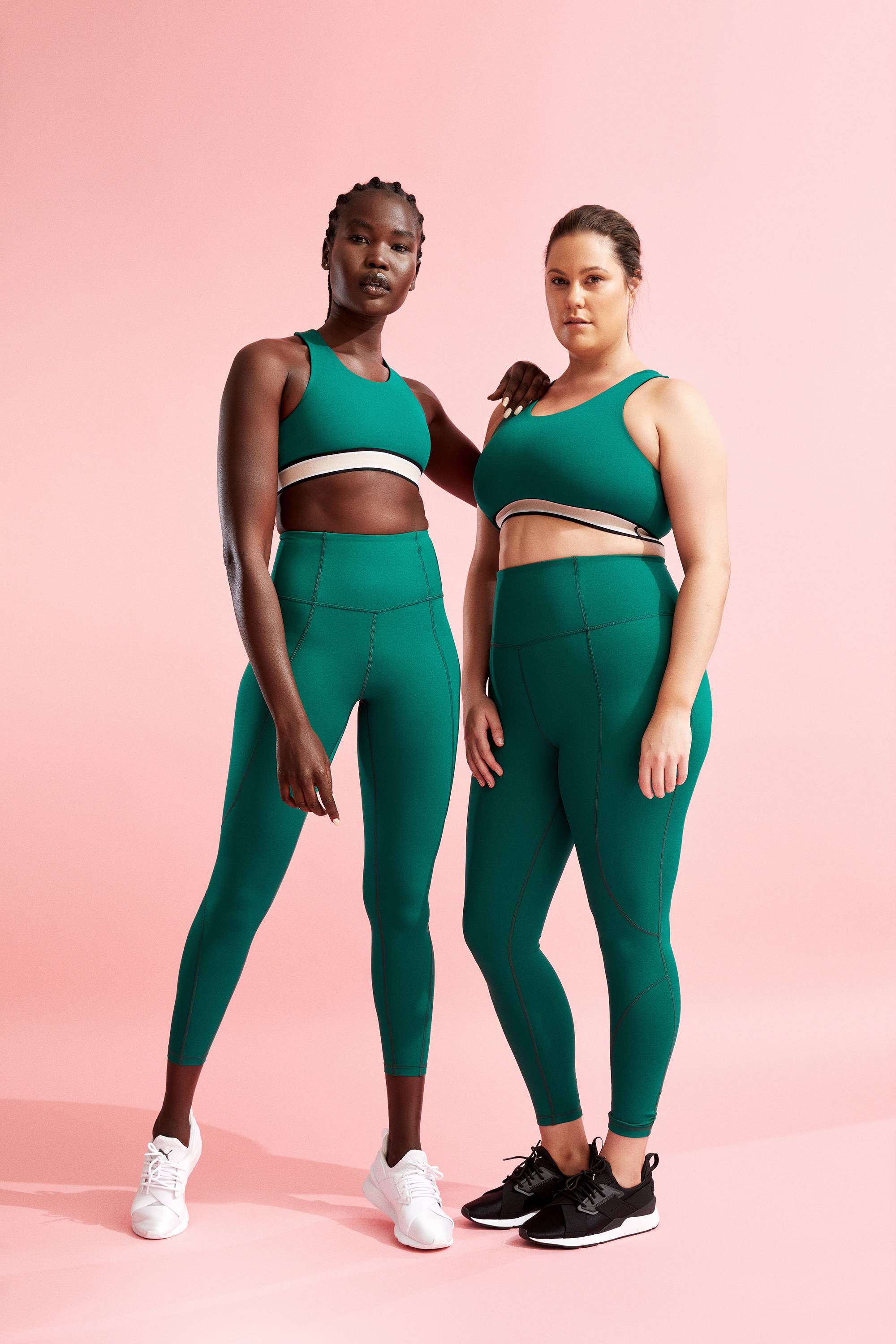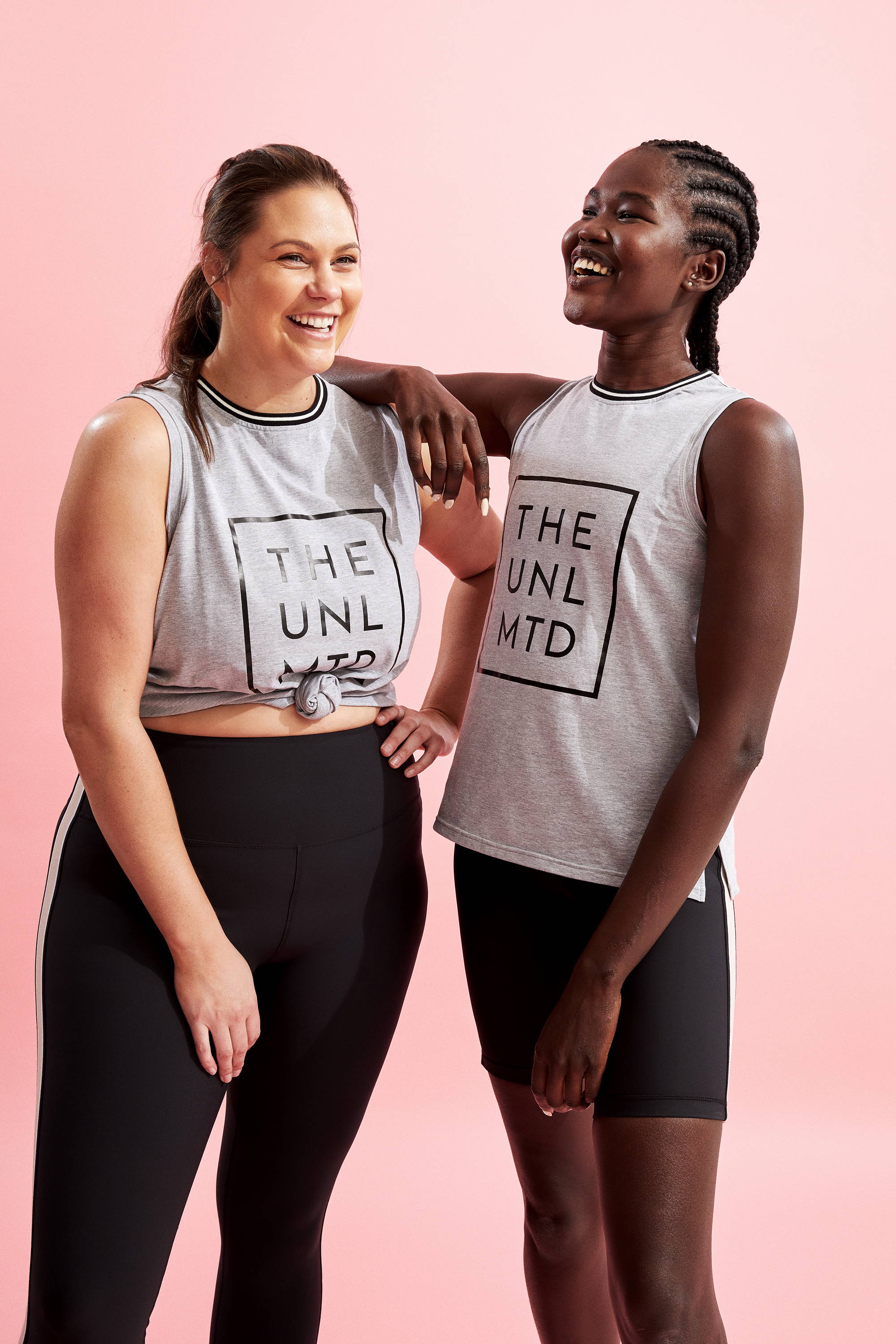 The comfiest sets you'll own, ever.
Exclusive access to items that have never before been available


Her Society is committed to shifting the needle in the fashion industry and helping brands extend their size range.

We've partnered with brands to offer sizes they have never manufactured before.
The process is simple: